With the increasing number of SDN capable hardware devices, the proper functioning necessitates to refurbish our most common traffic trace, namely the pseudo realistic trPR traces.

The new trPR_v2 do not include LAN, localhost, and multicast addresses as destination IP address. Moreover, since it was mainly defined for the new L3-router_v2, which tries to simulate a full-fledged layer 3 router, the destination MAC address is same for each packet (note that with the tcpreplay library, the destination MAC can be easily rewritten if needed). The new traces can be found in the usual place, as well as the new l3-router use case.
In order to properly configure NFPA for the defined use cases, we provide NFPA configuration snippets for each of them. They can be found under the the Supported traffic traces defined at the end of each use case description. Just click on the corresponding nfpa configuration filenames and they will be immediately shown!
The Access Gateway use case defined by the CBT guys is finally revealed. Have a look at it.
The corresponding traces can also be found under Traffic traces.
The new version of NFPA (Mrs.Puff) has been released. As mentioned earlier, the CBT guys have squeezed a lot of effort into this version with puffing it up with a plugin architecture and implemented numerous non-OpenFlow pipelines, hence the code name Mrs.Puff!
We are delighted to announce that the forked CBT project and NFPA has just been merged, therefore NFPA consists of all the new features (e.g., rewritten plugin architecture to support numerous software datapaths) and scenarios the CBT guys have developed.

We joined our forces and from now the two development branches are going to improve the whole architecture under the original name and repository. Let's keep NFPA to be the no.1 brand in open-source network function benchmarking!
Stay tuned...more updates are coming soon!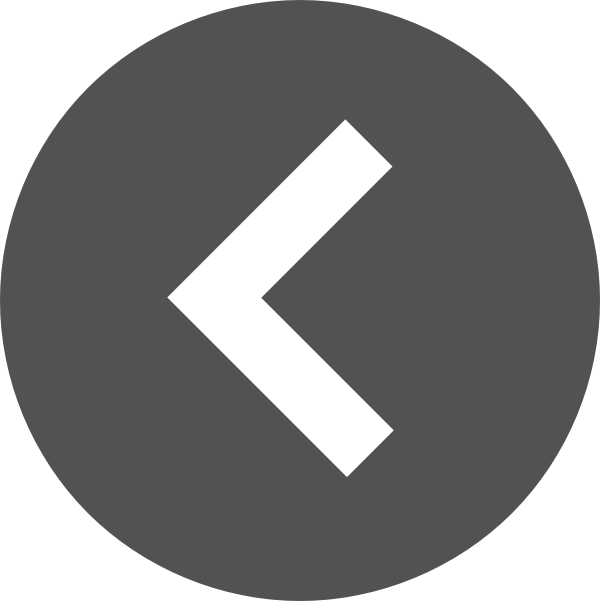 1 - 5